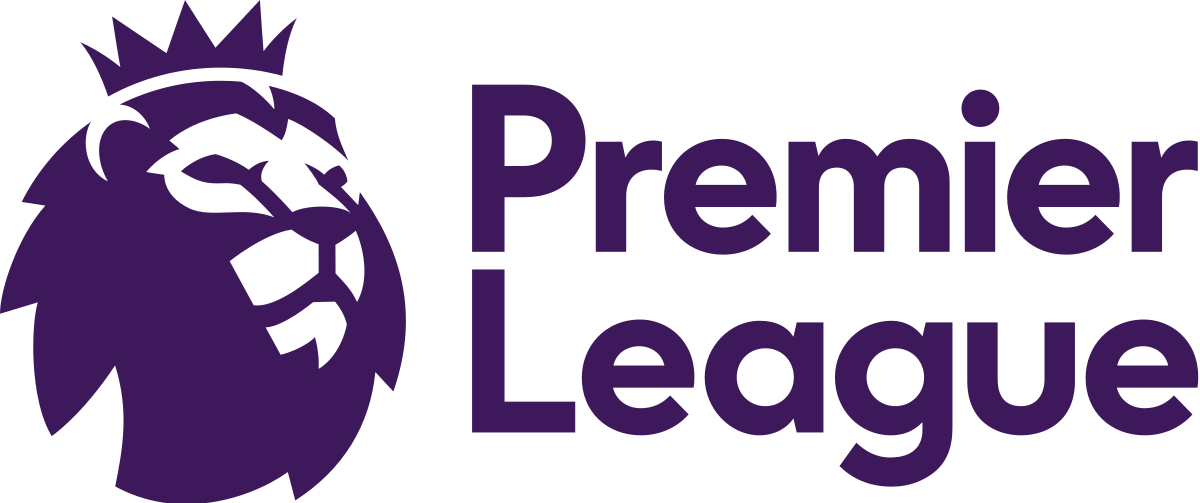 Swansea – Newcastle PREDICTION & TIPS
---
Newcastle breathes. After a 2-1 defeat in the Premier League in as many days, Tottenham and Huddersfield, the Magpies regained control at West Ham, with a 3-0 victory. What to offer a breath of air in the race to maintain, goal number one of the leaders of Newcastle. For sinking into the depths of the rankings from the beginning of the season never augurs anything good for the sequel. So, will the Magpies continue their series and take the 3 points against Swansea, who also unlocked his victory count on the last day?
The Magpies did not find the fault in 2 of their first 3 meetings this season, especially when moving to Huddersfield (1-0).
Reverse statistics for Swansea who kept his cage inviolate in 2 of his 3 games this season in the Premier League. Only Manchester United broke the defense of Swansea.
15 August 2015, date of the last trip from Newcastle to Swansea. And that day, the Welsh won 2-0.
Swansea Newcastle – Our forecast
Whether in front of Tottenham (0-1) or Huddersfield (1-0), the Magpies did not find the fault in the opposing defense. So, for us, Newcastle will not score during this trip to Swansea, as during his last visit in August 2015. The odds are worth the detour.
Swansea – Newcastle FREE TIPS
---
X2 @ 1.65
Over 2 goals @ 1.60