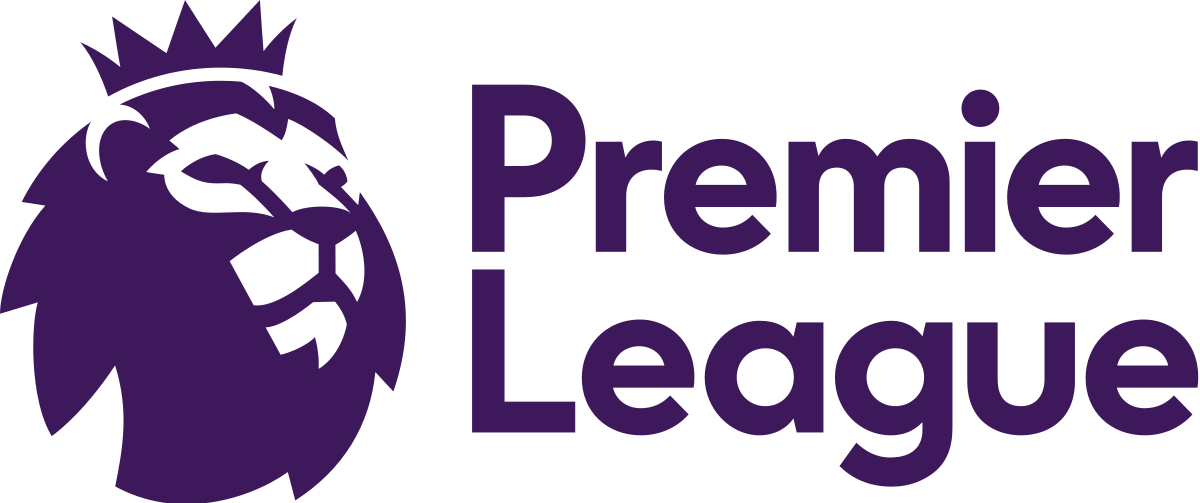 Liverpool – Arsenal PREDICTION & TIPS
---
We really have the feeling that this season can mark the final return to the forefront of the Reds. In any case, they offered good things to Hoffenheim, on behalf of the Champions League dams (victories 1-2 and 4-2). Jürgen Klopp convinced the top players to stay, and allowed himself to enlist Mo Salah to assist Mané in front. Seductive on paper, is Liverpool really already at the level of the cadors? First answer to this Sunday, against Arsenal. Gunners who expect to "enjoy" their absence in the Champions League to concentrate fully on the Premier League. Winner of the Community Shield against Chelsea (1-1, shots on goal), the club still directed by Arsène counts on Lacazette to make him cross a level. Unable to confirm their inaugural victory against Leicester (4-3) at Stoke (1-0 defeat), the Gunners must already rebound at Anfield … For Liverpool, which has four points in two days, this match must be that of Renewal. Will this British football classic see a winner?
Whether facing Leicester at the opening of the championship (4-3) or at Stoke last week (1-0 defeat), Arsenal has too often been guilty of defensive errors …
Liverpool has just torpedoed Hoffenheim in the Champions League (4-2) and tackles the shock with confidence.
The Reds already have four wins and one draw in five games this season, including a 3/3 in Anfield.
Liverpool Arsenal – Our prediction
With his duo of attack Mané – Salah, an experienced defense and creative circles (Firmino, Can, Henderson …) Liverpool is armed to play the title this season. Faced with really worrying Gunners during the first two days, it is difficult not to lean towards a victory of Jürgen Klopp's men.
Liverpool – Arsenal FREE TIPS
---
Both teams to score / Yes @ 1.60
Over 2.5 goals @ 1.65