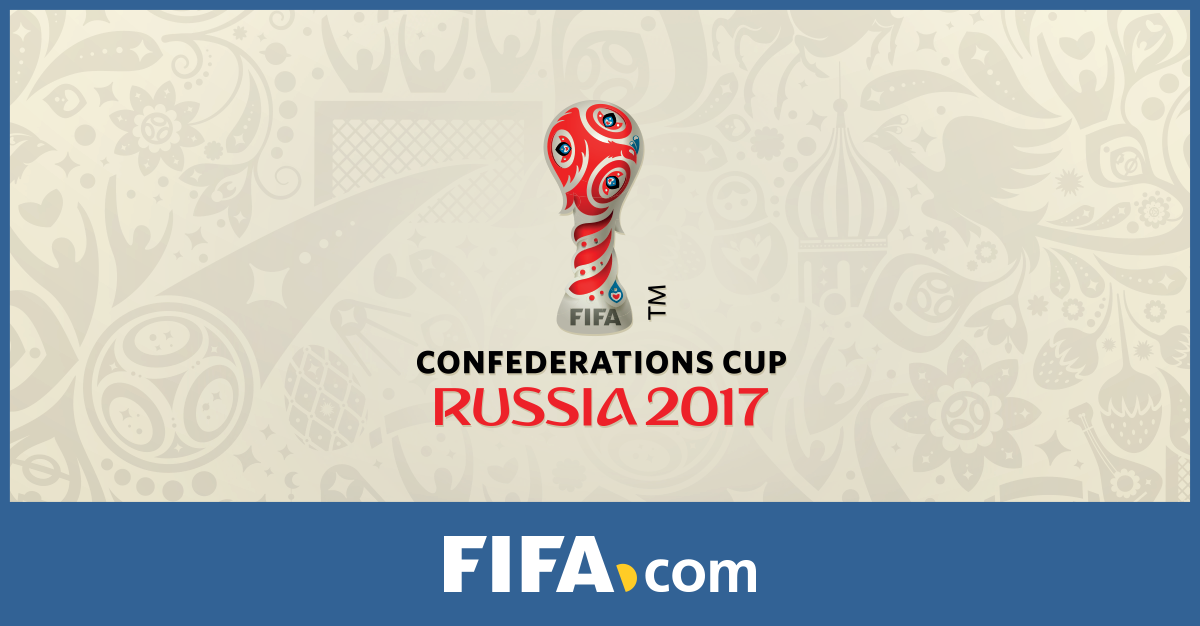 Australia vs Germany PREDICTION & TIPS
---
A renewed Germany has reason to look forward to Australia. Despite not being the luxury team that raised the World Cup in 2014, Joachim Low's men will seek to show their supremacy over the Asian champion, with a combination in which they include Julian Draxler, Marc-Andre Ter Stegen and Joshua Kimmich As main figures, after having discarded Leroy Sané. The "Mannschaft" has the positive value of having become a power at all levels and having managed to impose the same style of play on all campuses, so adapting these players will not be difficult. For its part, Australia is an inferior but careful rival. The "Kangaroos" have dominated the Confederation after having made it in Oceania and become a recurring in the world. Led by Tim Cahill are shown as a difficult, although distant from the elite, as demonstrated their defeat 4-0 against Brazil in the last meeting of preparation. Despite Australian growth, the Bavarians are clear favorites. Not by chance they are the maximum exponents of the world-wide soccer at present, and in spite of playing with many spare parts, they should reflect its superiority in the field. There are no usual players, but the goalscorers on duty, as Timo Werner and Sandro Wagner are going through a very good moment. The Bavarian team should win.
Germany will play with an alternative team.
Germany is the current world champion.
Australia arrive after falling 4-0 in the last friendly before the tournament.
Australia vs Germany LATEST MEETINGS
---
Germany will not play their first team but there will be points at stake, so it will come out with everything. The Bavarians are favorites to take the duel against the Australians and most likely take the game, although it will be a complicated duel.
Australia vs Germany FREE TIPS
---
Germany win @ 1.50
Over 2,5 goals @ 1.90