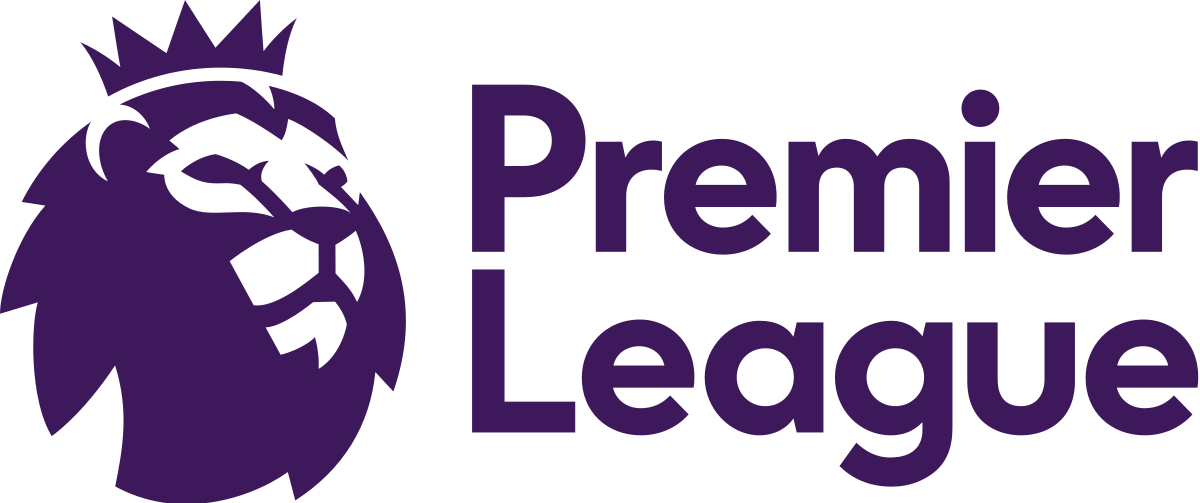 Arsenal – West Brom PREDICTION & TIPS
---
And if the title of champion of England was already lost to Arsenal? Beaten by Stoke City (1-0) and Liverpool (4-0), the Gunners do not come out of the soft belly of the classification. And it is not the victory against Bournemouth that will satisfy the London fans. Chelsea's victory can lead to optimism but does not make up for the 6-point gap between the two Manchester clubs, far ahead of the Premier League. So, at home, Lacazette's team-mates have no choice but to take out the heavy artillery and chain the victories. For the other cadors will not wait. So, at the end of this sixth day of the Premier League, will West Bromwich serve as a scapegoat for an Arsenal team eager to make many of their many supporters?
Arsène Wenger's players have won the last 6 face-to-face at home against the West Bromwich team.
Arsenal have conceded a single goal on their last 4 outings. It was against Cologne (3-1), in the Europa League. Since then, neither Chelsea (0-0) nor Doncaster (1-0) have found the flaw.
The Gunners came out winners of their 4 home games this season. With 11 goals, which is almost 3 goals on average per game.
West Brom has not won any of his last 4 games, with 2 defeats (Brighton and Manchester City) and 2 draws (Stoke City and West Ham) on the clock.
Arsenal West Brom – Our prediction
Beaten twice, the Gunners recovered with great success against Bournemouth (3-0) and a draw in Chelsea (0-0). This is enough to raise the morale of the troops before confronting West Brom, who has not won since 4 meetings (2 defeats, 2 draws). For us, Arsenal is going to win, as in the last 6 confrontations with his opponent of the day.
Arsenal – West Brom FREE TIPS
---
Arsenal win @ 1.36
Over 2,5 goals @ 1.65